Get your menorah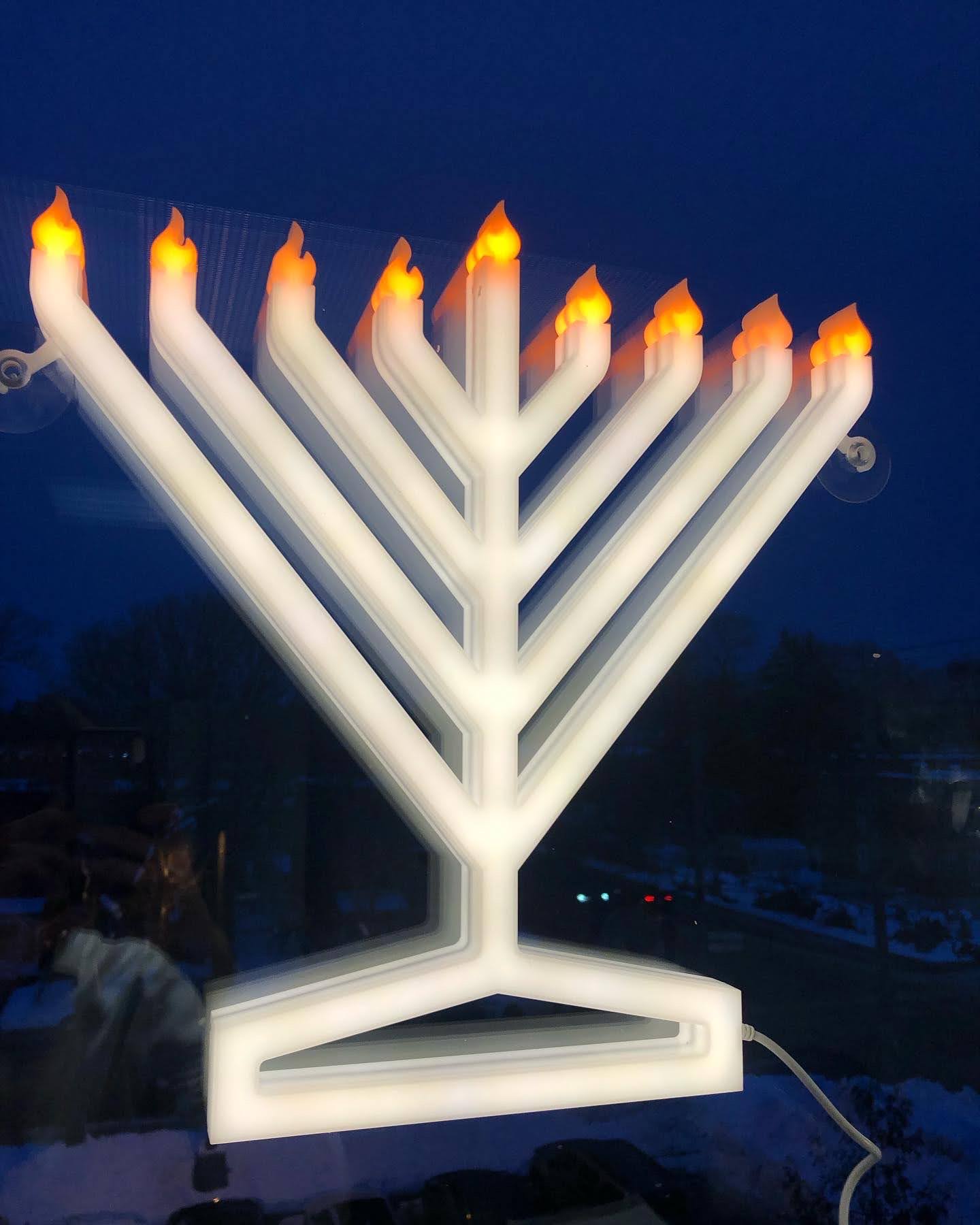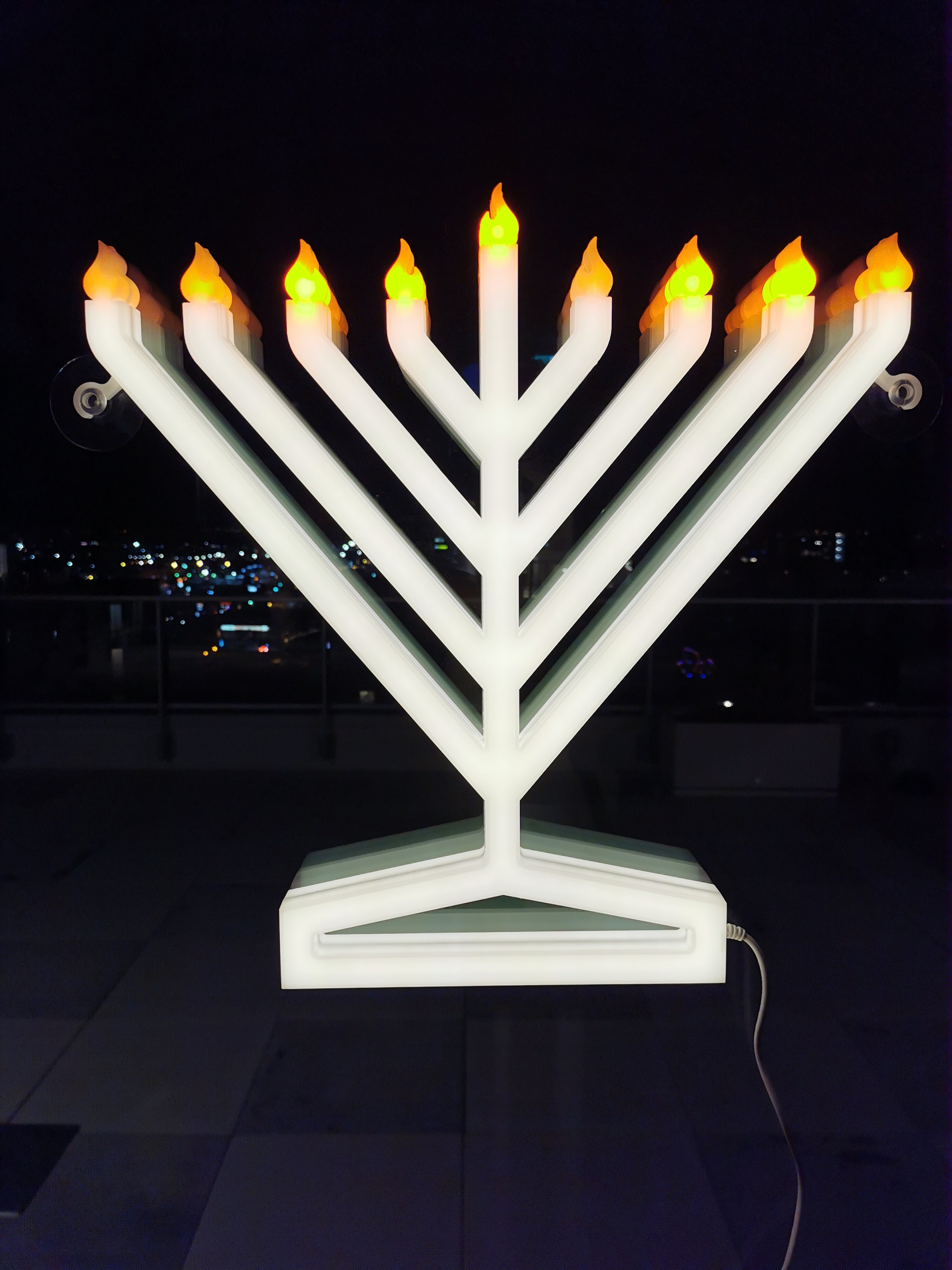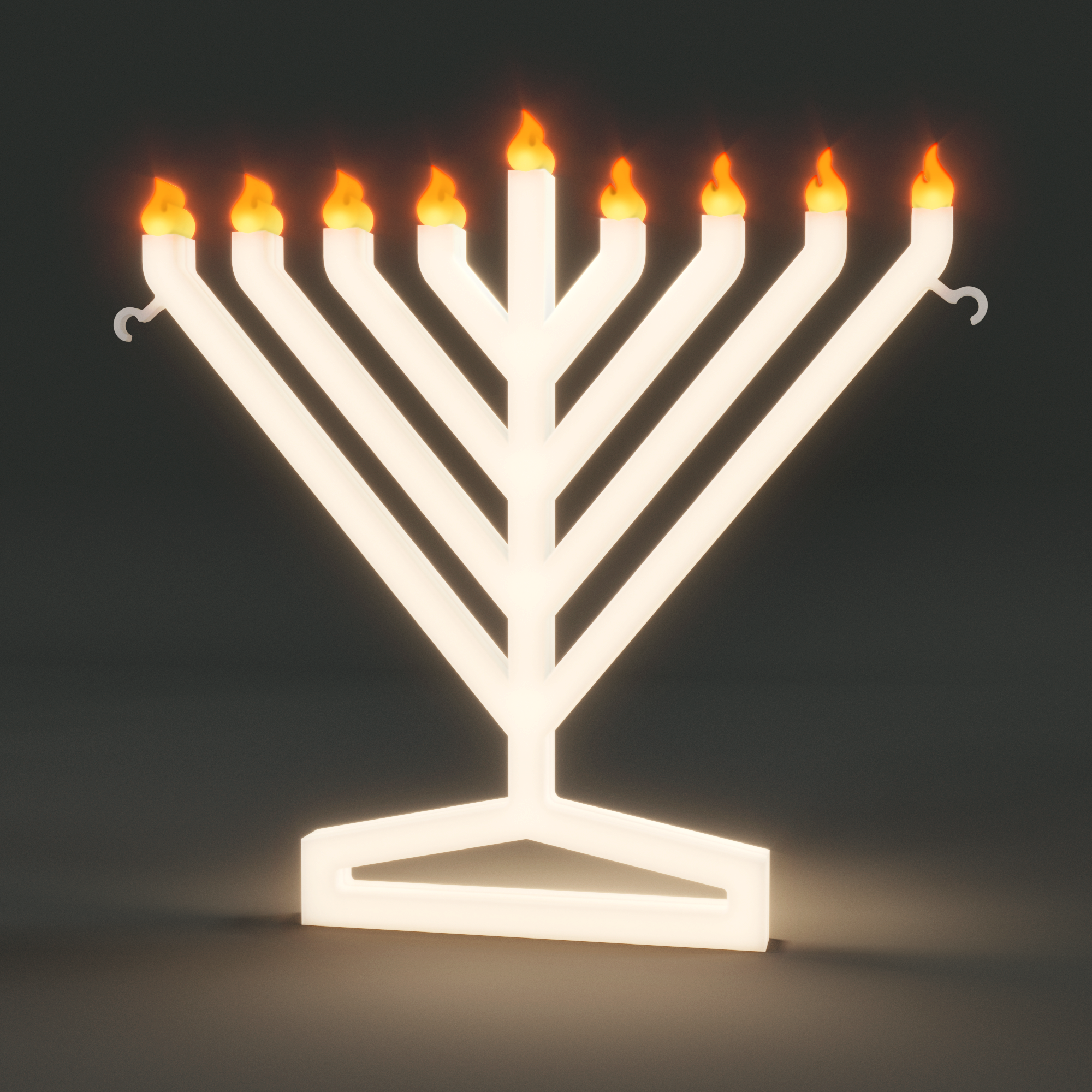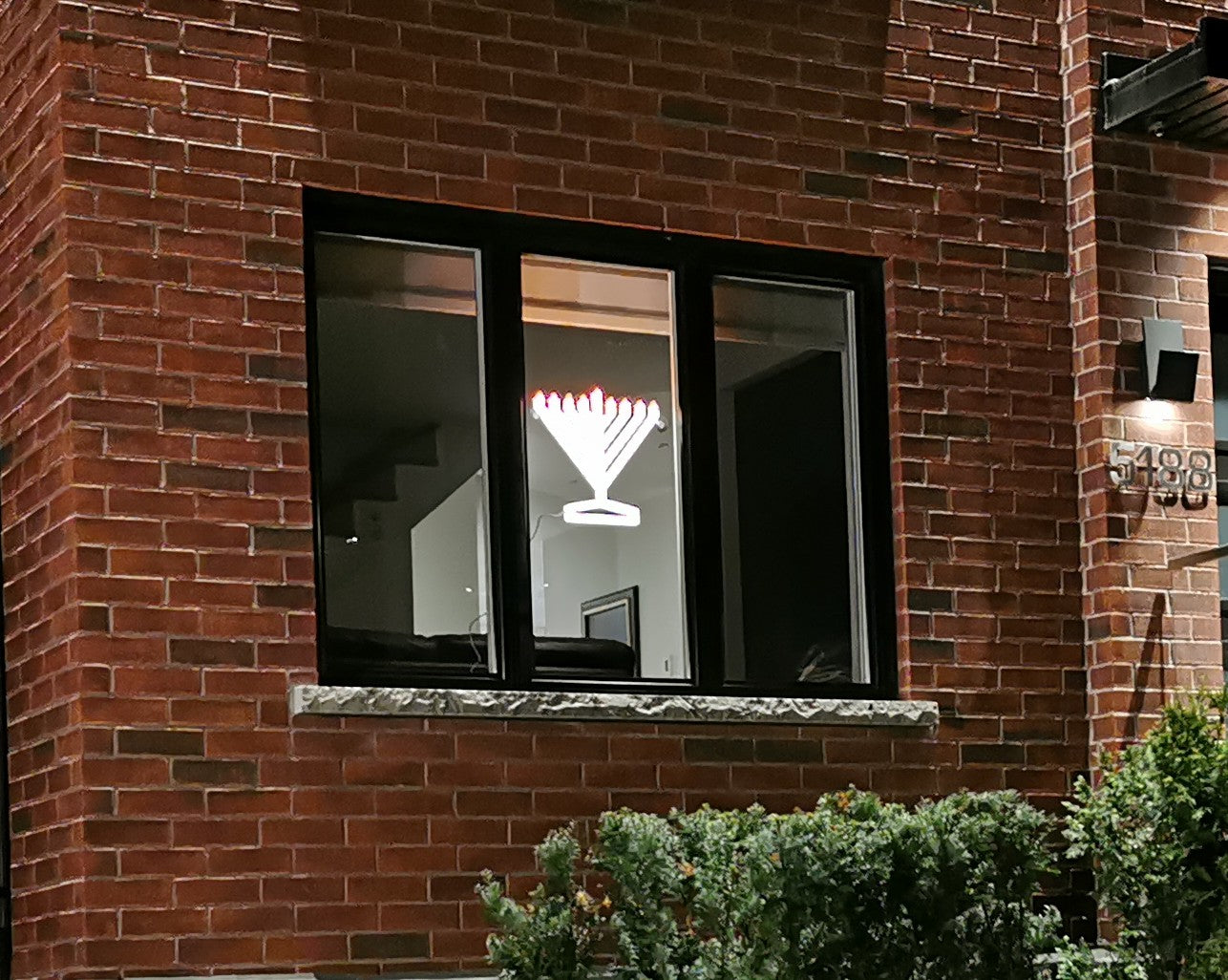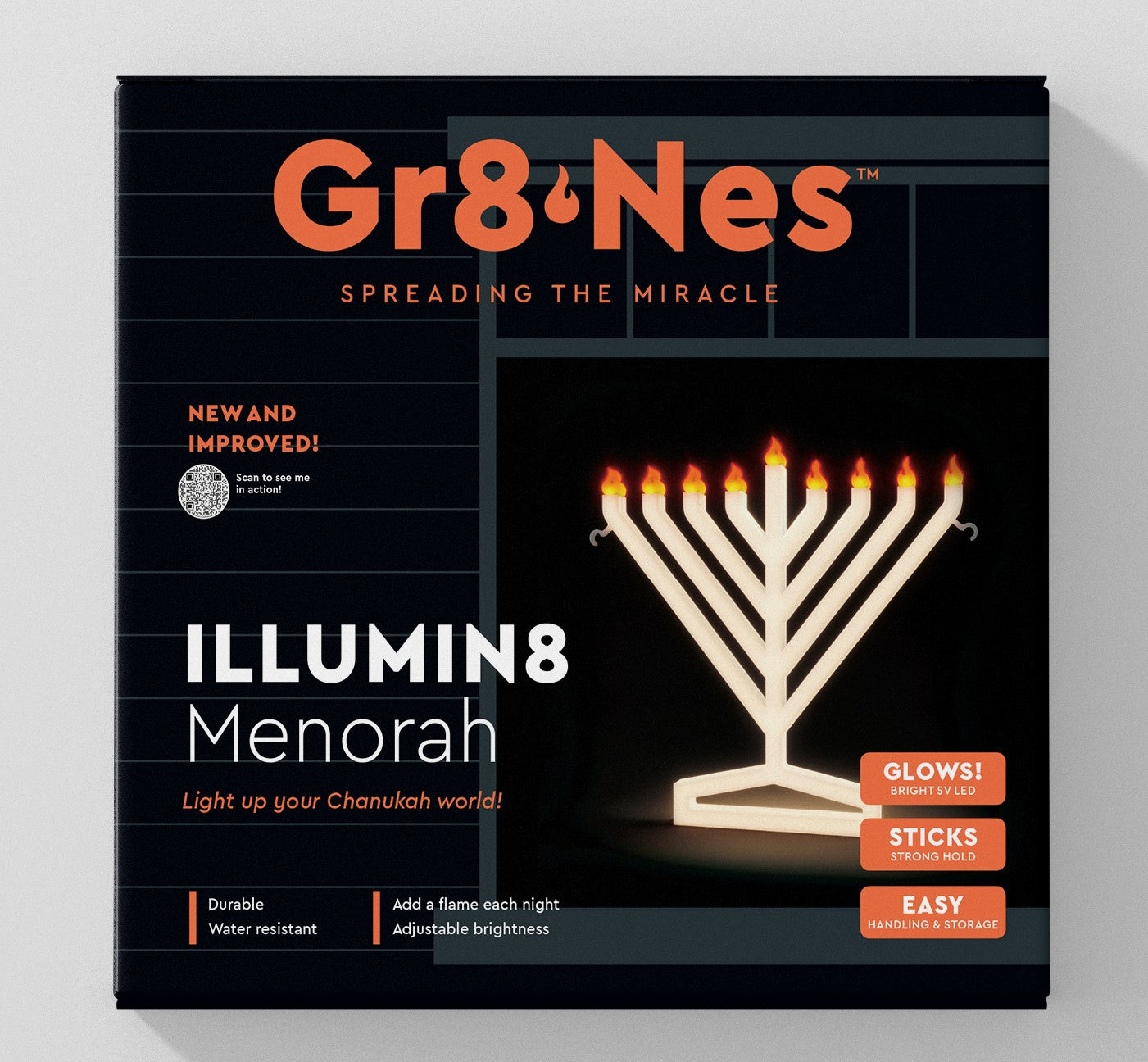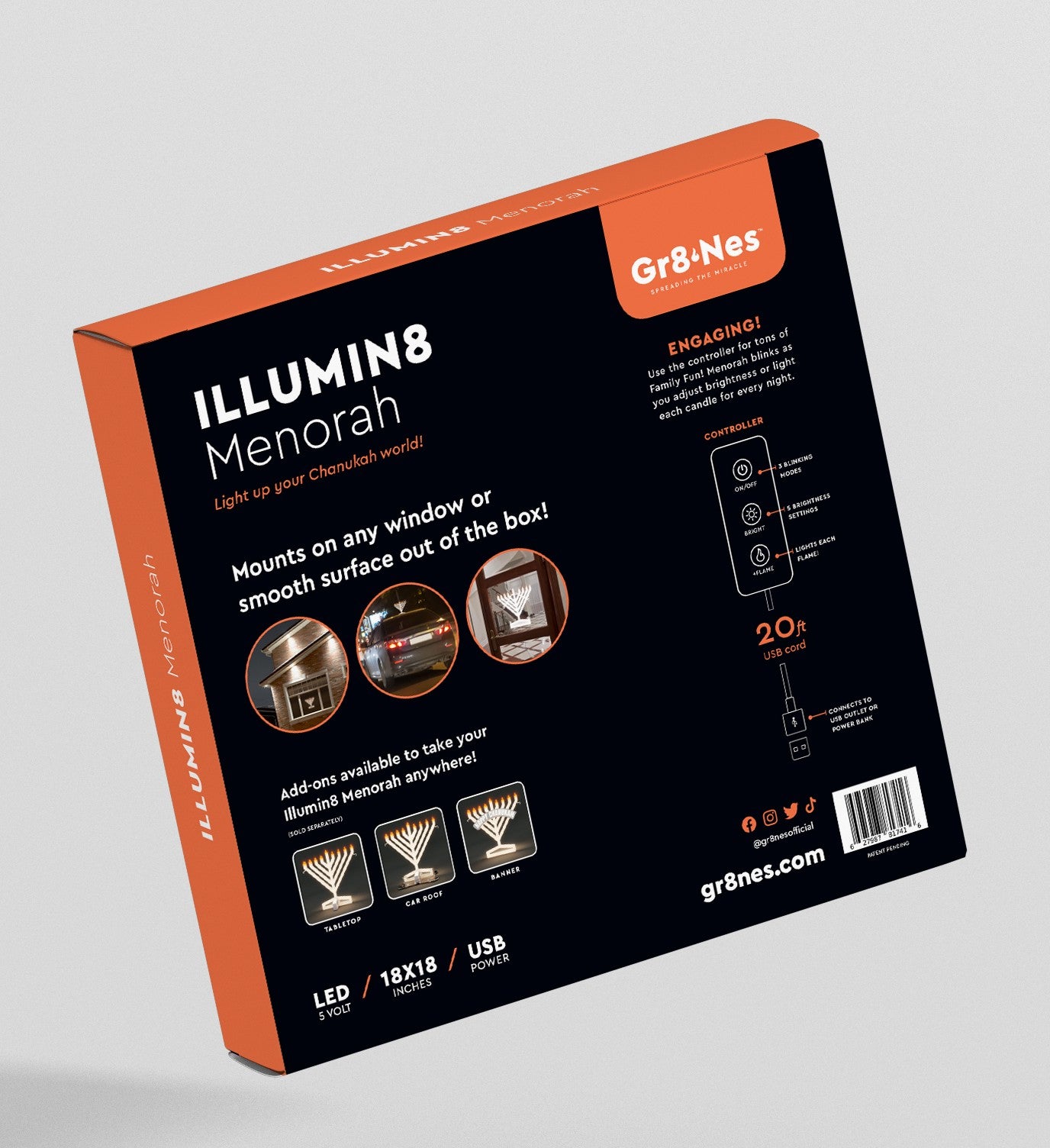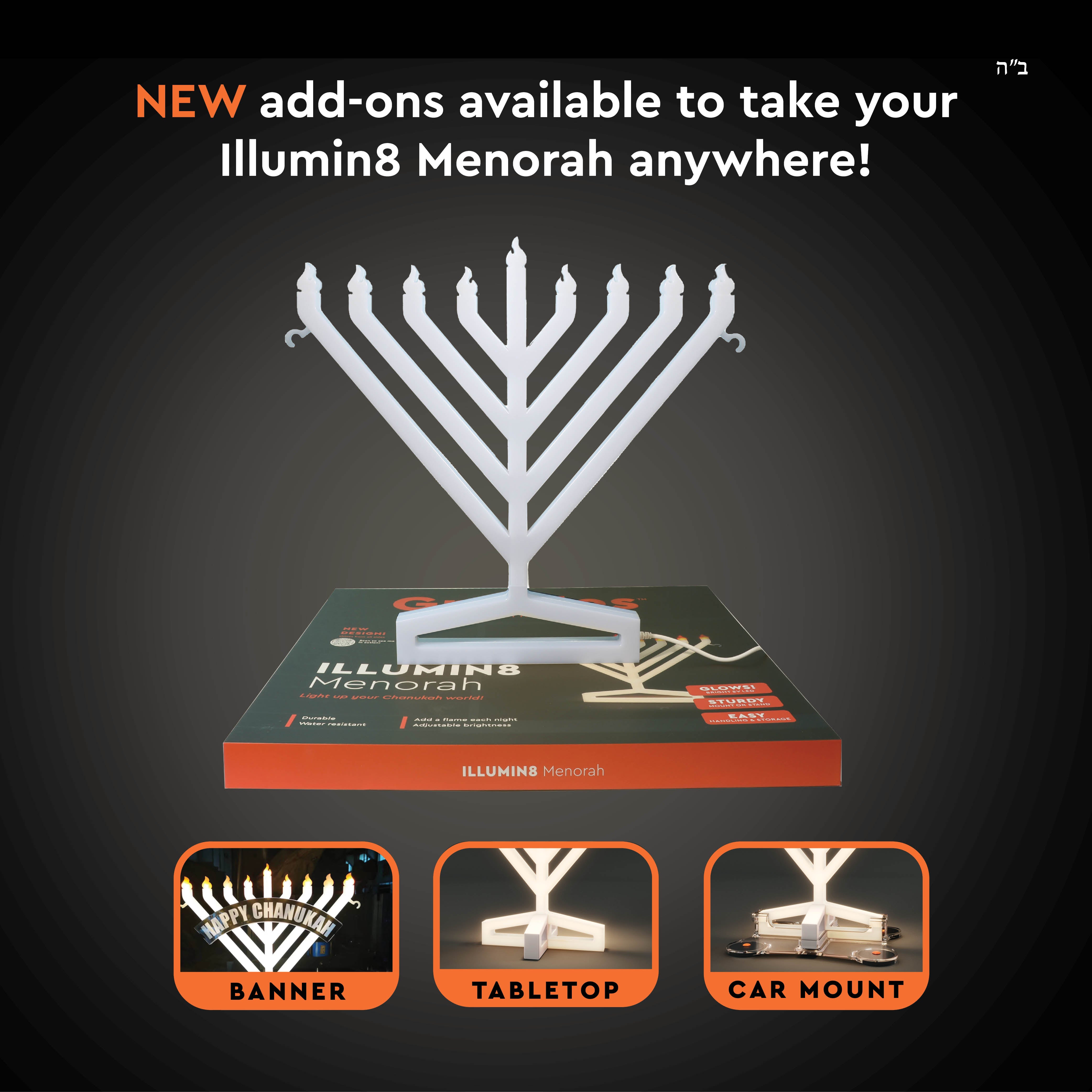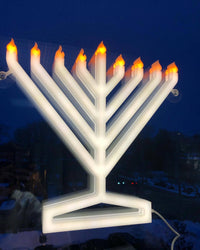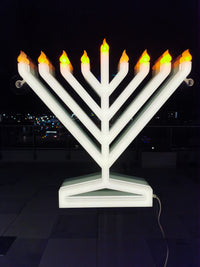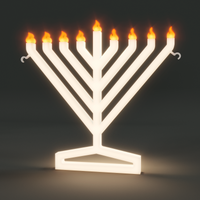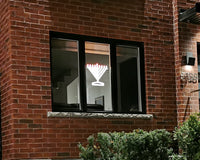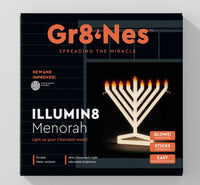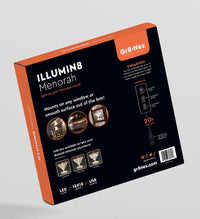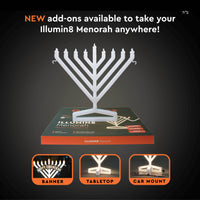 Window
$99.00
The head-turning classic
illumin8 Menorah
Durable, modern & beautiful... Instant Chanukah joy, every single time.


Durable

Water-resistant

Adjustable Brightness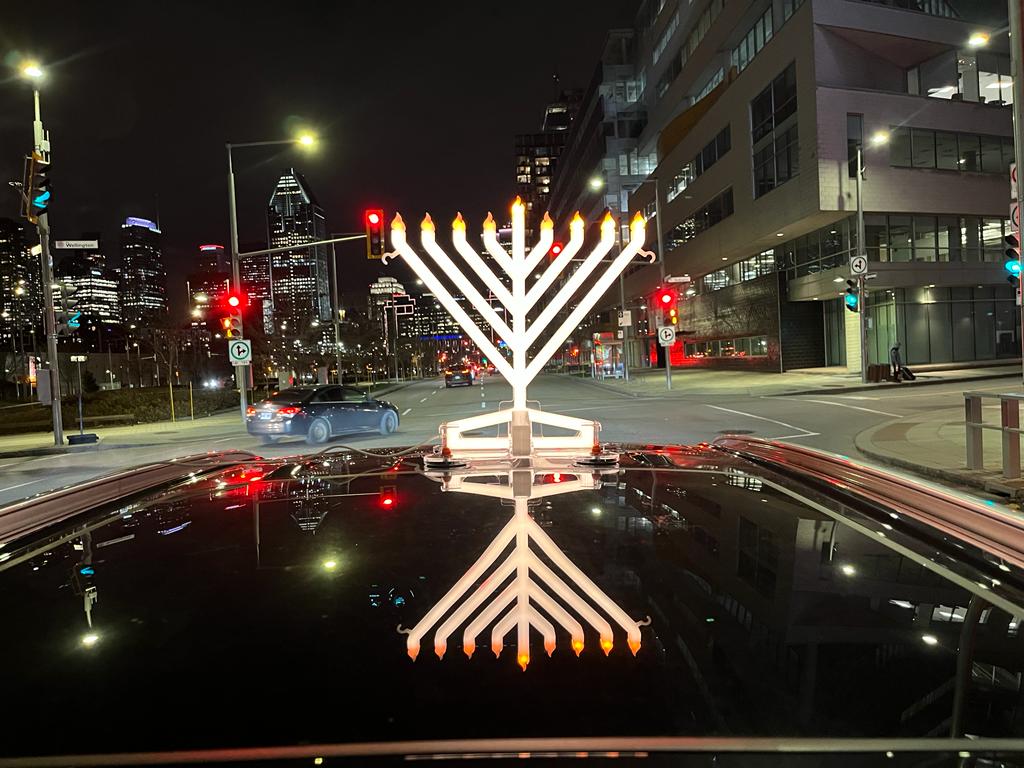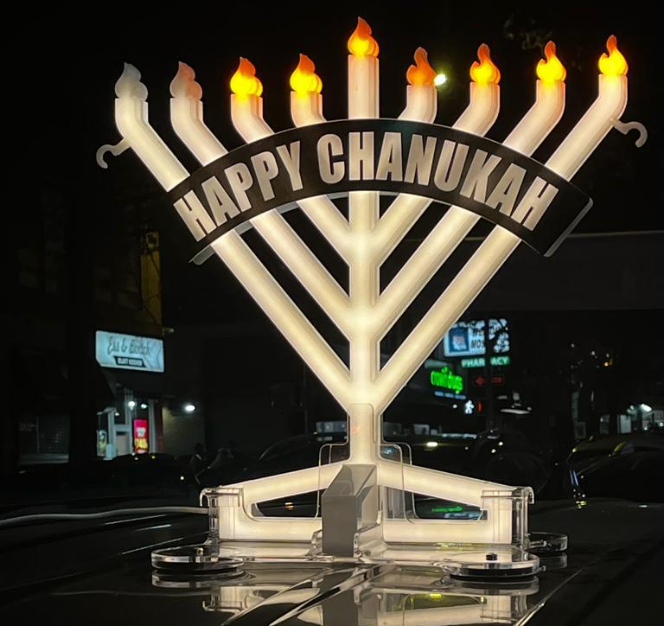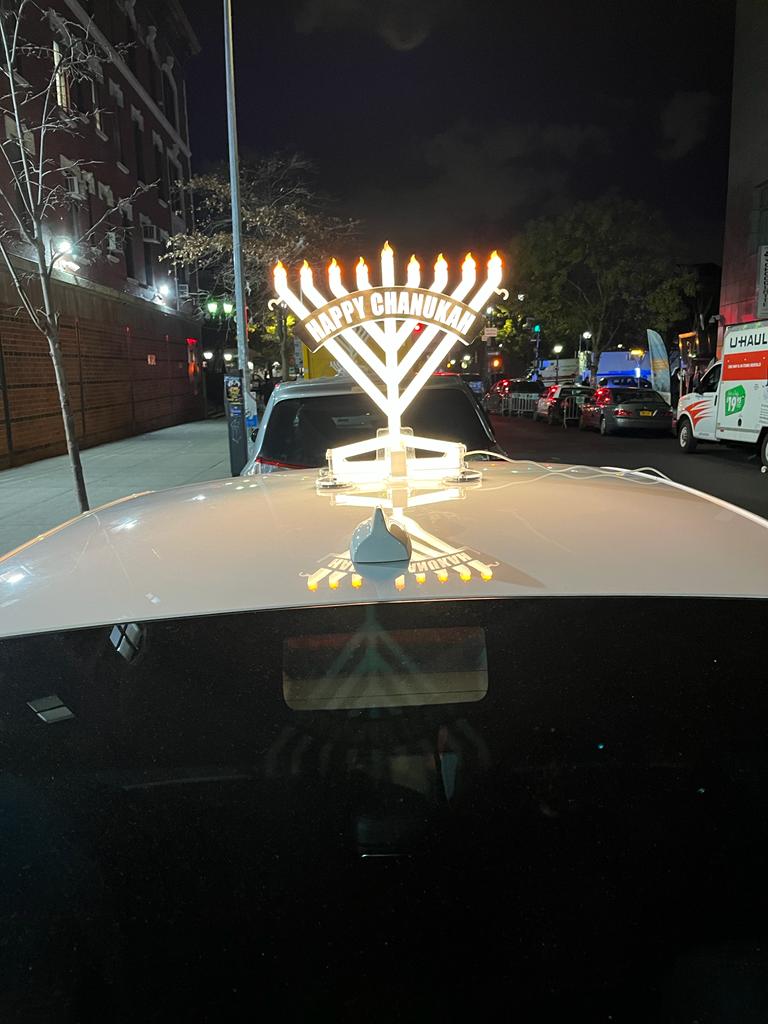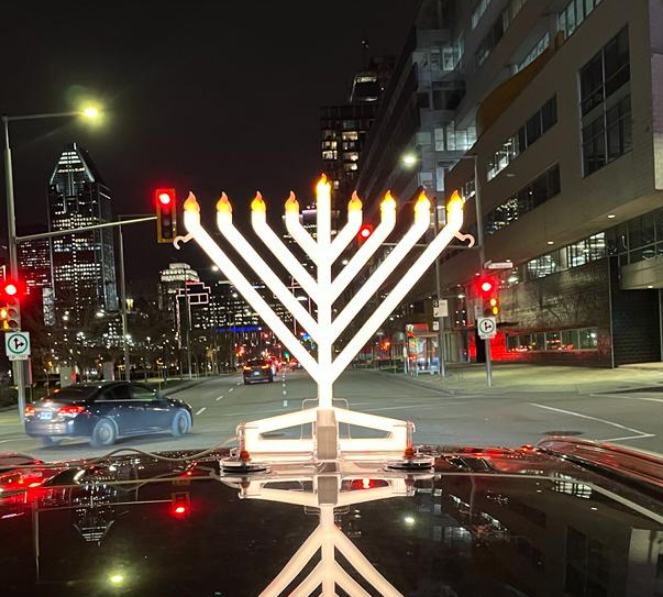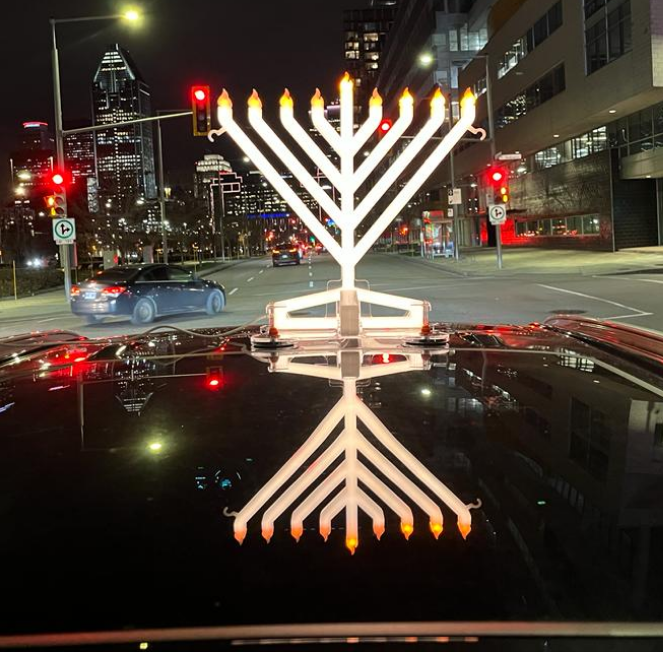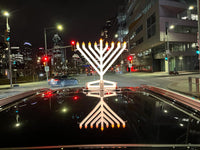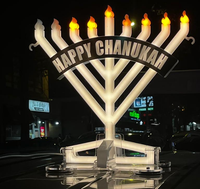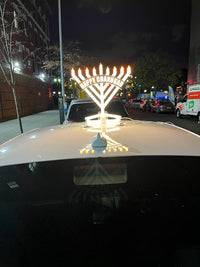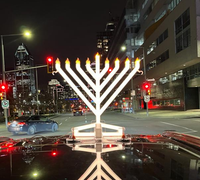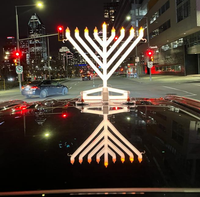 Cartop
$225.00
Bring the joy on the road
illumin8 your car
Bring the joy to the road. Durable, Modern & Beautiful Car Menorah. A Chanukah adventure!
Includes:
1 x Illumin8 Menorah
1 x Gr8Nes Car Mount
1 x Happy Chanukah Sign
 Glass-top cars require suction mounts - Sold Separately*
Durable

Wind + Rain-Proof

Easy Mount
10,000+

HAPPY CUSTOMERS FROM AROUND THE WORLD
Great gift
Packaging makes it a great gift - It was so easy to hang on the window and looks beautiful from inside and outside.
Sarah
Chicago, IL
Verified Buyer
Very Eye Grabbing
With the controller you can make it however you want. Nice and classy menorah!
Sophia
Palm Harbor, FL
Verified Buyer
Love it
I would really recommend it if you're looking for a really nice light up menorah.
David
Manhattan, NY
Verified Buyer
Heartwarming
These Ilumin8 Menorahs lit up the office buildings and nursing homes that we visit.
Maya
Los Angeles, CA
Verified Buyer
Gamechanger
I put one on my car car! I love how it has the ability to flash three modes! It's makings its waves all across Australia! Thank you!
Ben
Sydney, AU
Verified Buyer
wow!!
I was never tempted to buy a menorah for my car until I saw this. Well done.
Jack
Brooklyn, NY
Verified Buyer
Gr8Nes is great for
Homes
Hotels
Retailers
Hospitals
Dealerships
Cars
Offices
Gifts
"Chanukah is such an exciting and meaningful holiday, but growing up I was bothered by the lack of options to celebrate and decorate. That's why I decided to change that for my family and friends."
Sadya Smetana | Founder Gr8Nes